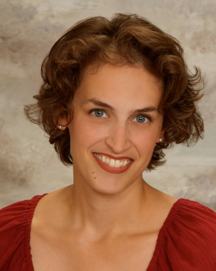 Hello and welcome to the Performing, Fine & Practical Arts Department! Here at MHC Academy, students have the opportunity to develop their talent in every art form. We offer classes taught by highly trained professionals in music, dance, acting, visual, fine & practical arts. Our curriculum is designed to open the hearts and minds of each student by exposing them to a colorful array of visual and performing art opportunities.
Through the gift of art, we can express ourselves and touch the heart of another. The arts build confidence, community, and leadership skills. They make us human and allow for expression in ways we never imagined possible. They help us heal, laugh, pray and teach us to be disciplined, compassionate, human beings.
We offer a comprehensive arts program and are proud of the accomplishments and awards we have received. I invite you to join us for one of our Christmas concerts, an Inspirations showcase, or our Spring Musical, and I look forward to seeing you in our audience!
Lucia Cardona
Music Director,
Concert Choir
Artistic Producing Director,
Spring Musical